Strategic partners for sourcing technology
TechEx.in, partners with various entities and organizations to source advanced technology and facilitate technology transfer operations. The intent of these partnerships is to enable knowledge sharing and resource pooling, leading to more efficient technological advancements, creating new business opportunities, and driving growth in the technology industry.
TechEx.in has a strong commitment to developing and commercializing technologies that could benefit society.
TechEx.in has signed MoUs with the following entities/ organizations for sourcing technology and facilitating technology transfer operations.
Advanced Centre for Treatment, Research and Education in Cancer (ACTREC)
Agharkar Research Institute
Ahmedabad University - Venture Studio
CSIR - Central Salt & Marine Chemicals Research Institute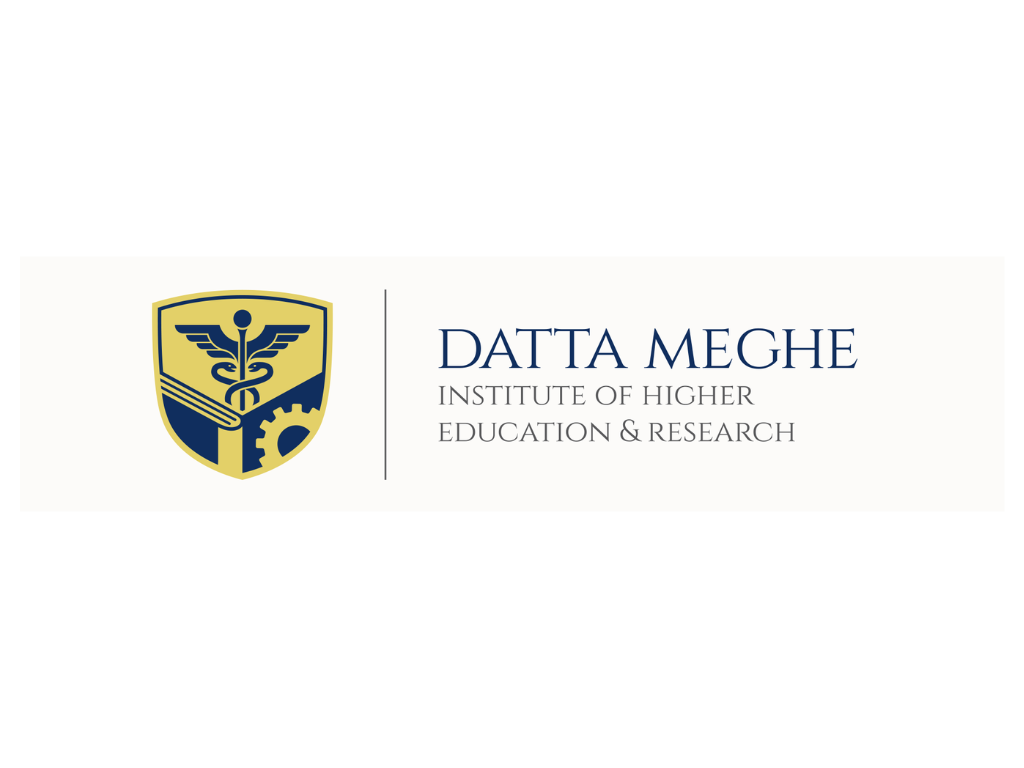 Datta Meghe Institute of Higher Education & Research
Deccan Education Society Trust
Defence Institute of Advanced Technology
DPU Foundation for Innovation, Incubation Entrepreneurship
DY Patil University, Pune
IITI DRISHTI CPS Foundation
KCIIL - KBCNMU Centre for Innovation Incubation and Linkages
MIT School of Bioengineering Sciences & Research
MIT World Peace University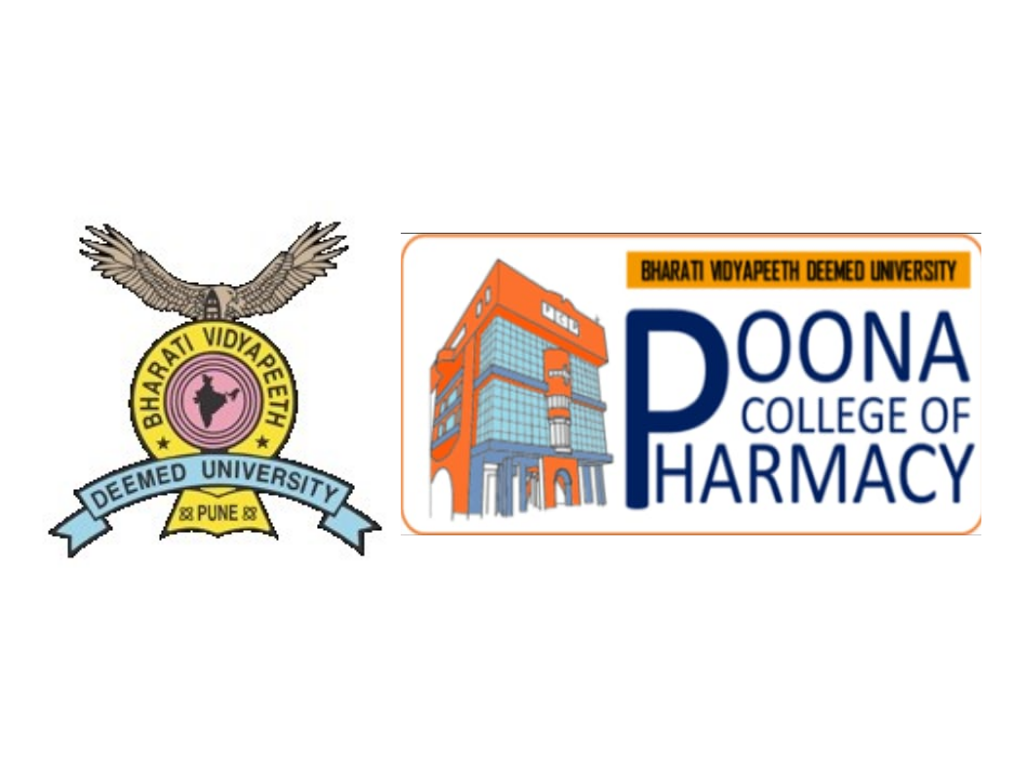 Bharti Vidyapeeth's Poona College of Pharmacy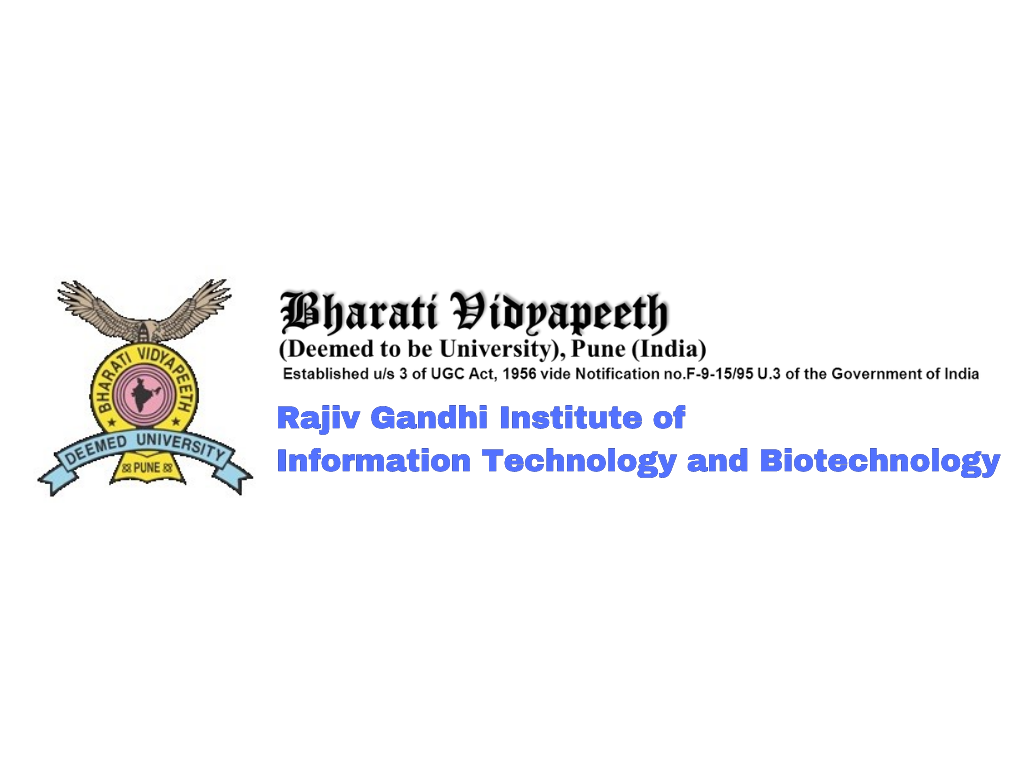 Rajiv Gandhi Institute of IT and Biotechnology, Pune
Shri Govindram Seksaria Institute of Technology and Science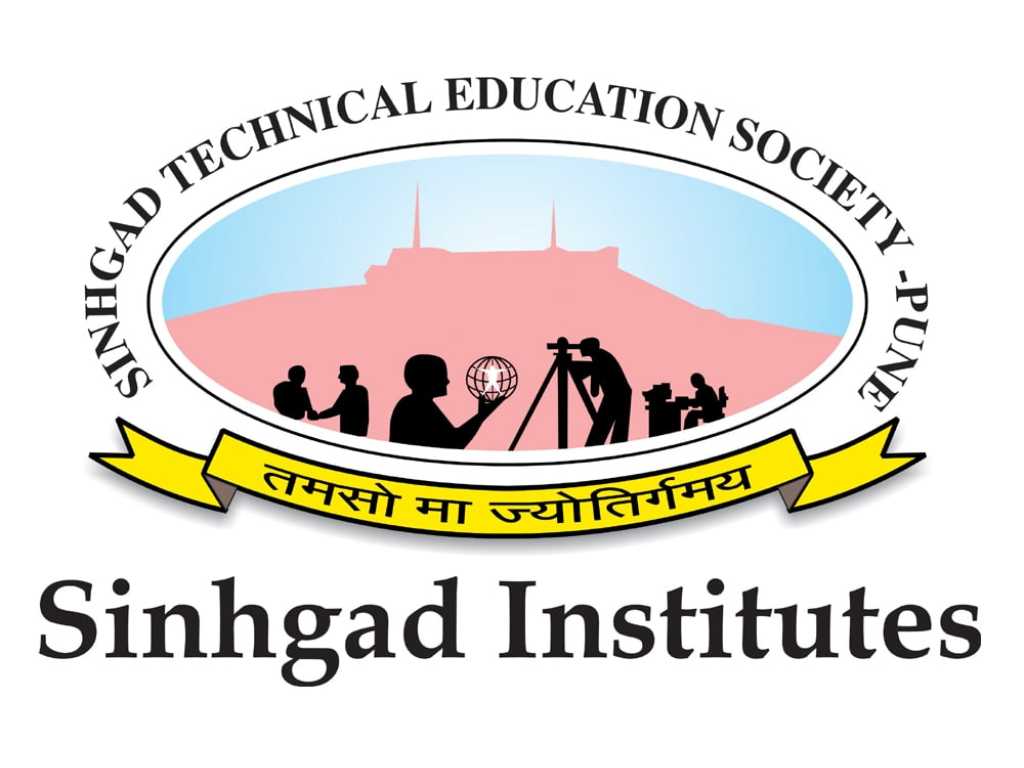 Savli Technology & Business Incubator
Somaiya Vidyavihar University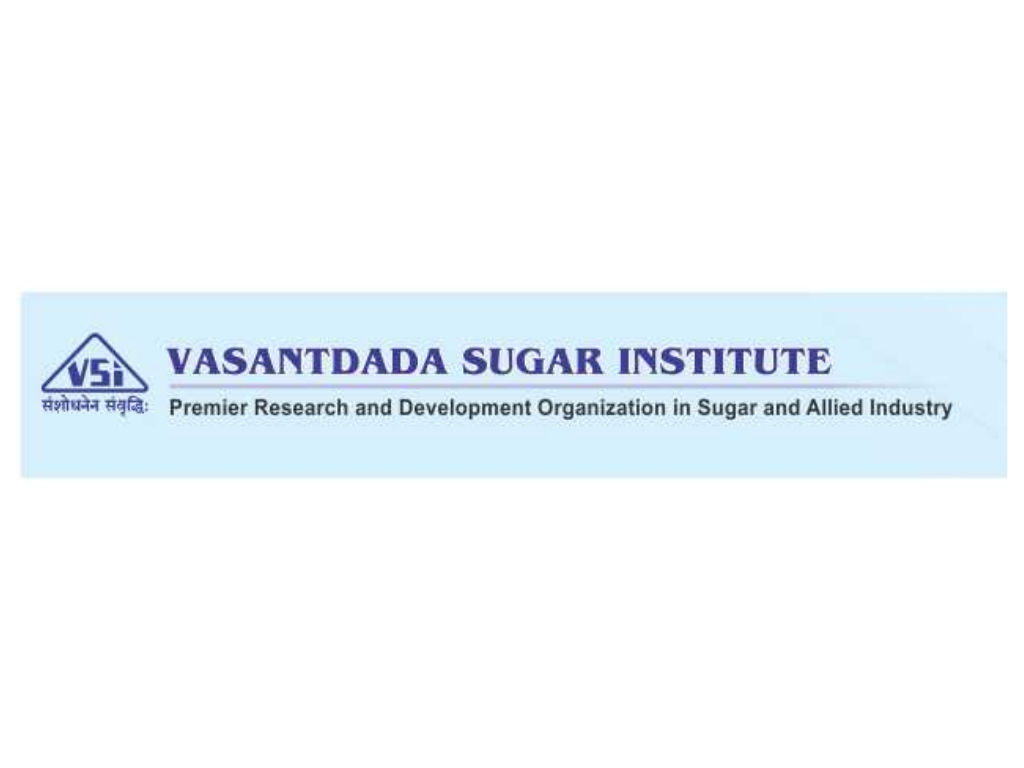 Vasantdada Sugar Institute
National Center for Cell Sciences